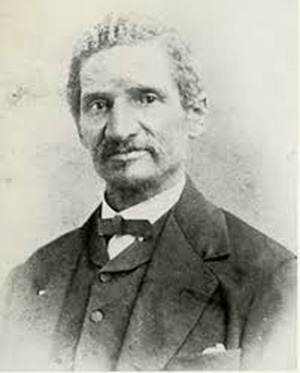 Click here to view or download a PDF.
Dr. Joseph Ferguson was born in Richmond, Virginia in 1821 and later lived in Pittsburgh, Pennsylvania. He moved to Detroit and trained at Detroit Medical College. He was one of the first African-Americans in Michigan to earn a medical degree. He practiced medicine in Detroit's Black Bottom neighborhood, a predominantly black neighborhood located on Detroit's Near East Side. It was bounded by Gratiot Avenue, Brush Street, Vernor Highway, and the Grand Trunk railroad tracks. Its main commercial strips were on Hastings and St. Antoine streets. Black Bottom was demolished for redevelopment in the early 1960s and is now Lafayette Park.
Dr. Ferguson was a strong community leader and abolitionist. He was a conductor in Detroit's Underground Railroad and one of William Lambert's innermost trusted circle. Lambert carefully interviewed and tested people in his Underground Railroad network. Ferguson was present at the famed private meeting with abolitionist John Brown. Members of the meeting were plotting an armed insurrection and needed to have absolute trust in each other.
He was also involved in the African American Mysteries: Order of the Men of Oppression whose primary business was transporting freedom seekers through the Underground Railroad and funding settlements in Canada.
Ferguson married the daughter of fellow Underground Railroad operator, William Webb.
Ferguson died in 1877 and is buried in Section P, Lot 25. His monument is pictured below.
Ferguson is listed in Elmwood's Underground Railroad Network to Freedom Self-Guided Tour Map.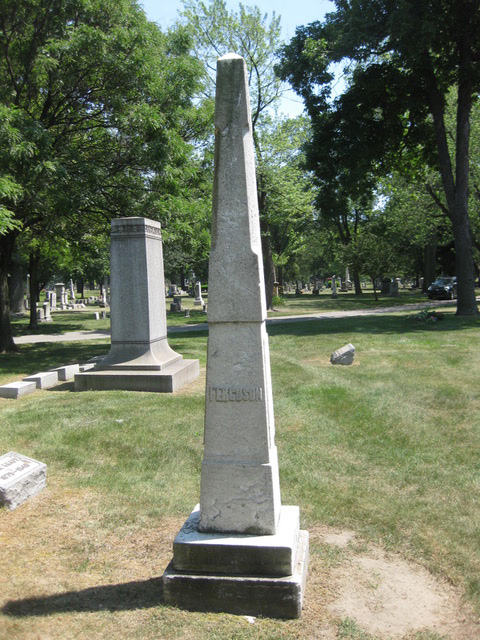 ---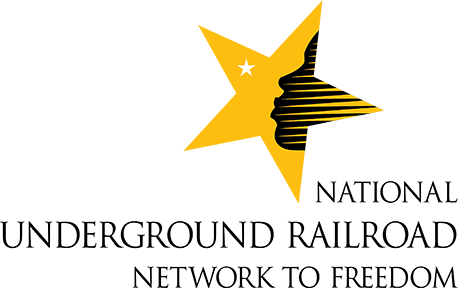 This material is based upon work assisted by a grant from the Association for the Study of African American Life and History (ASALH), funded by the Department of the Interior, National Park Service. Any opinions, findings, and conclusions or recommendations expressed in the material are those of the author(s) and do not necessarily reflect the views of ASALH or the Department of the Interior. Elmwood Cemetery's Network to Freedom Application was completed by Carol Mull and Gabrielle Lucci. This biography was completed based upon the Application and records available through Elmwood Cemetery, Detroit Historical Society, Burton Historical Library, Military Records of the United States, Michigan Historical Center, and various information sources.