At its December 2018 board meeting, long-time trustee chair, Sandy McMillan passed the gavel to Mike Bernard. The trustees are thrilled to have Sandy remain on the board as our president emeritus. His guidance has been critical in leading the cemetery through the past thirty years. New trustee president, J. Michael Bernard has been a constant on the board of trustees for over 20 years. Mike is an attorney with Dykema here in Detroit. His practice focuses primarily on business counseling and general corporate and securities matters, with an emphasis on mergers and acquisitions, financing transactions, corporate formation matters, public company securities compliance and corporate governance. Mike also serves on the board or committees of many community groups.
Elmwood Cemetery and Historic Elmwood Foundation Staff
Our team is here to help you. Please contact us directly by calling (313) 567-3453.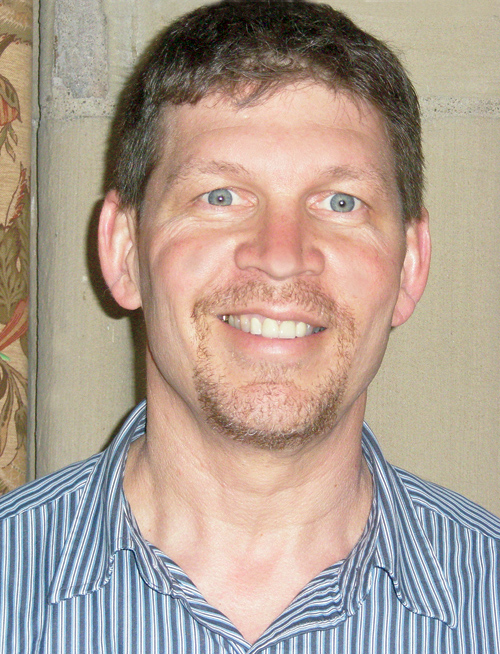 Michael Shukwit
Director of Operations
This email address is being protected from spambots. You need JavaScript enabled to view it.
Michael Shukwit, Elmwood Cemetery Director of Operations, has over 30 years of experience in the cemetery business. Mr. Shukwit is responsible for managing operations at Elmwood Cemetery - Detroit. Mr. Shukwit manages the grounds crew and all outside operations, including buildings, capital improvements, grounds, interments, memorial/monument cleaning, arboretum, gardens, and working with the Historic Elmwood Foundation on restoration, education, and community events programming.
---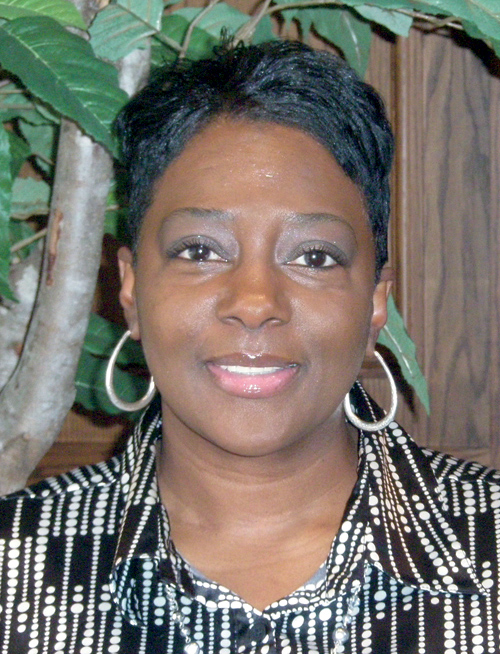 Bonita Smith
Director of Administration, Elmwood Cemetery
This email address is being protected from spambots. You need JavaScript enabled to view it.
Bonita Smith, Director of Administration, also has over 25 years of experience in the industry. Her responsibilities include managing the overall administration of Elmwood Cemetery, Detroit. This includes record keeping, banking, and accounts receivable and payable. In addition, Ms. Smith provides guidance to customers on lot selection, mausoleums, and all other burial matters. She is the primary liaison to area funeral homes on interment matters.
---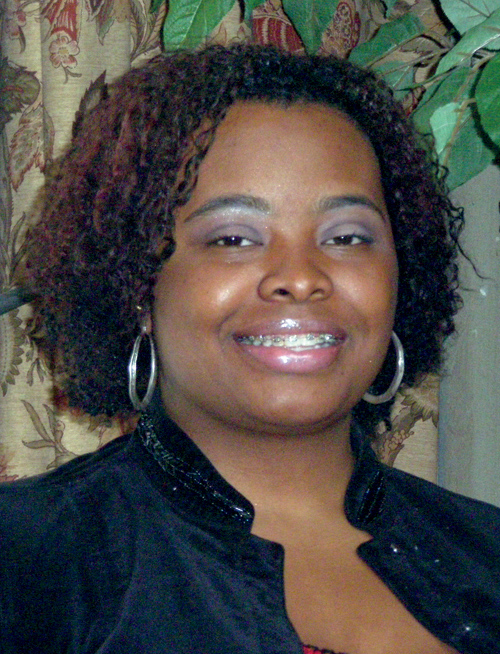 Ciara Green-Lowe
Memorial Advisor, Elmwood Cemetery
This email address is being protected from spambots. You need JavaScript enabled to view it.
Ciara Green-Lowe, Memorial Advisor, has over 15 years customer service and sales experience. Ms. Lowe serves as Memorial Advisor to Elmwood Cemetery in Detroit. She counsels customers on all burial matters including selection of lots and niches, memorials, and tributes as well as preplanning needs. She works with the staffs of area funeral homes on interment matters.
---
>-->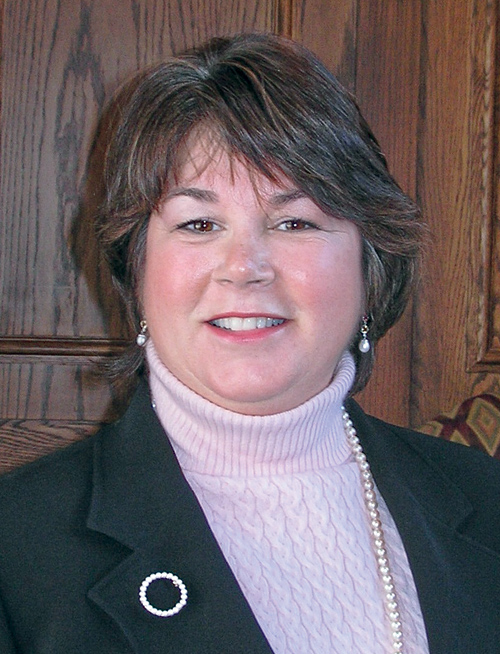 Joan Frear Capuano
Executive Director, Historic Elmwood Foundation
This email address is being protected from spambots. You need JavaScript enabled to view it.
Joan Frear Capuano, Historic Elmwood Foundation Executive Director, has been with the Foundation since 2006. She directs all Foundation projects, community outreach, tours, educational materials, events and programs. In addition, she is responsible for communications, grant seeking, and the Annual Fund Drive. In 2013, Governor Rick Snyder appointed Mrs. Capuano to the Michigan Historical Commission where she served two terms charged with safeguarding and promoting Michigan's great history. The Governor said "preserving and promoting our state's outstanding historical significance is of great importance, and I am confident that Joan will effectively serve in this role."
---
Lawrence F. Sloane
Director
This email address is being protected from spambots. You need JavaScript enabled to view it.
Mr. Sloane serves as the Director for the Trustees of Elmwood Cemetery in a consulting capacity. The Trustees first retained Mr. Sloane to assist them in 1993. Since 2004, Mr. Sloane has served as the Director. The L. F. Sloane Consulting Group, Inc. has served principally historic and religious cemeteries since 1981 and has worked for and now serves numerous clients in Michigan.
---
Elmwood Cemetery Trustees:
Mr. J. Michael Bernard, Esq., President
Mr. James Deutchman, Vice President and Secretary
Mr. John S. Snyder, Treasurer
Ms. Terry Peck Book
Ms. Eileen McCarthy
Mr. James McMillan II
Mr. Francis W. McMillan, II, President Emeritus, Of Counsel

Historic Elmwood Foundation Board of Directors:
Mr. James Deutchman, Interim President & Vice President
Mr. John S. Snyder, Treasurer
Rev. Fr. Steven Kelly, Secretary
Elizabeth Thurber Crawford
Susan Hendrie Rohde
---
Location
1200 Elmwood Avenue
Detroit, Michigan 48207
Phone: 313-567-3453
Fax: 313-567-8861
Directions

Cemetery Hours
Grounds Access
September 16 – April 30
8:30 am – 4:00 pm Daily
May 1 – September 15
7:00 am – 7:00 pm Daily

Office Hours
9:00 am – 4:00 pm Weekdays
9:00 am – noon Saturdays
Closed Sunday