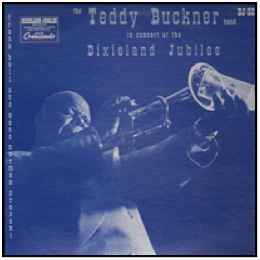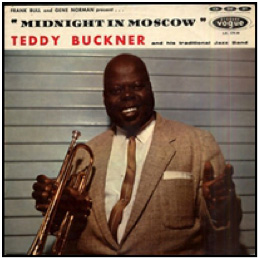 Theodore Guy Buckner (1913 – 1976)
Theodore Guy "Teddy" Buckner was born in St. Louis on April 12, 1913. He was an American jazz saxophonist and the brother of another great musician, Milt Buckner.
Buckner was raised in Detroit, where he played very early in his career. He was best known for his time spent in the orchestra of Jimmie Lunceford, where he remained from 1937 to 1943. He played solo on such tunes as Margie, Down by the Old Mill Stream, Ain't She Sweet, and Well, All Right Then.
After working with Lunceford, Buckner primarily played locally in Detroit, where he worked into the 1970s. His activities included small jazz combos, work on many Motown recordings, and co-leading a big band with Jimmy Wilkins, Ernie Wilkins's brother. He toured Europe in 1975 with Sammy Price, and also appeared in the New McKinney's Cotton Pickers that decade.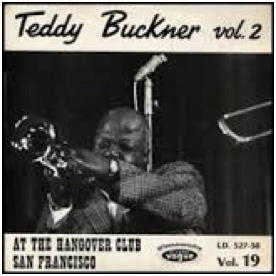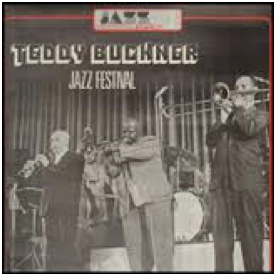 Buckner also trained many respected jazz sax players.
Buckner died on April 12, 1976 and is buried in Section A, Lot 116.
Below is a picture of the Ted Buckner Band performing onstage at the Club Three Sixes, located in the Paradise Valley neighborhood in Detroit.